What do our newcomers think about KRONE?
No matter how small or big the company is, for successful hiring process and operation it is always good to reflect on what's been done and the possibilities for improvement.
How? One of the best sources of these information are employees. If we take hiring process in mind, newcomers are where do we start. They are the ones who went through the process recently and have it freshly in their memory. They can provide that important feedback on what's working and what's not so much.
Here are some thoughts of our new colleagues on why they chose KRONE and how do they find it so far.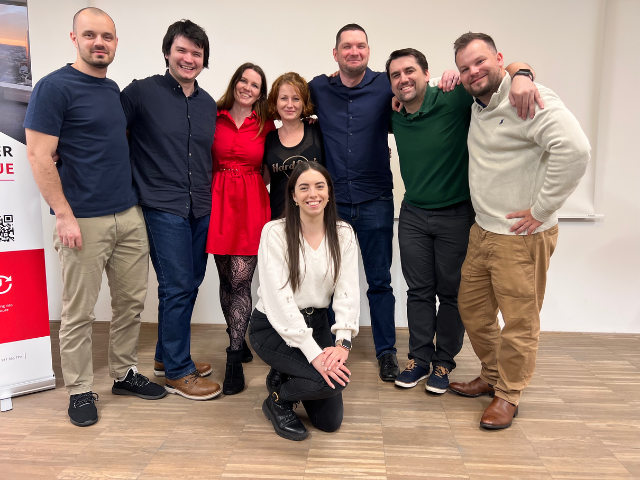 Michal:
It is not possible to describe why I've decided to come to work here and why would I like to stay here in just couple of sentences. I was positively surprised right from the beginning. If I don't count stairs that are here of course, because I don't like stairs although it's good for my health😊
I liked the way it worked here, mostly the friendly atmosphere I experienced during the interview and I'm still experiencing it now. It should be normal but it's not so common in other companies. Also, the helpful approach of my new colleagues isn't something you usually see in most companies.
It was extremely positive change for me, to get some kind of steadiness in my work life considering what I was doing before. I had concerns, I wasn't sure how it's going to be socially considering my introvert nature. Moreover, I've spent last couple of months working from home and that didn't help to develop the extrovert side of me😊 Anyhow, I am certain I have made the best decision by coming here.
One of the things I like here is the unique atmosphere, it feels kind of home-like to me and I really like fish tank in one of the meeting rooms. We are not in the typical open office with 70 other people you don't even know their names.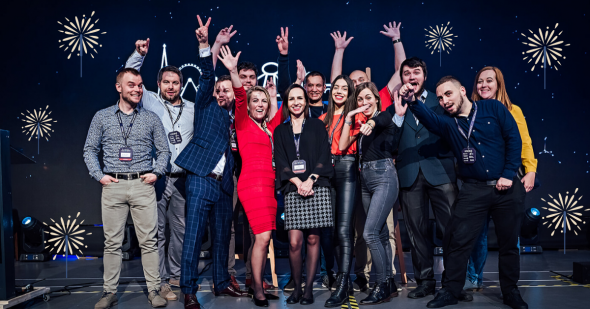 Maťka:
Why have I decided to work at KRONE?
Simply, because I really like it. It is a young and, still, relatively small likable company with a big potential and great people that form it. I didn't know KRONE before I stumbled across the open position, but my curiosity grew with every new information I received. The interview convinced me. It wasn't the interesting benefit system neither the team buildings they organize but the atmosphere you experience here and definitely the way Peter, the person who started this company, talked about it. I am grateful for the opportunity he gave me and the trust he put in me. Big thank you belongs also to all other colleagues who help me learn and grow, feel good and accepted and are willing to play table football with me even though I'm really not so good at it😊