ISTQB accredited and other specialized foundation and advanced level training courses are available to you and your team.
One thing is for sure – future belongs to those who prepare for it!
Where would you like to take your career?
Performance metrics collection,
storage and visualisation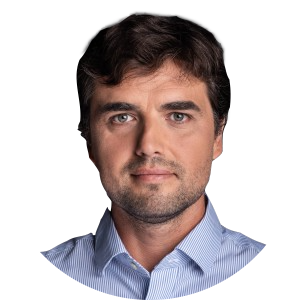 Petr Neugebauer
CEO at YES4Q, consultant and lecturer, President of Czech and Slovak CaSTB Testing Board
The advanced level course covers the collection and aggregation of data from various sources, monitoring and queries evaluation.  Special attention will be dedicated to selection of appropriate  tools and their integration, the effective use of tools, and factors for choosing the right metrics to evaluate the test results. During the course you will have an opportunity to work with InfluxDB, Grafana, Kibana, ElasticSearch.
No, however it is recommended that candidate will have at least 1 year of testing experience.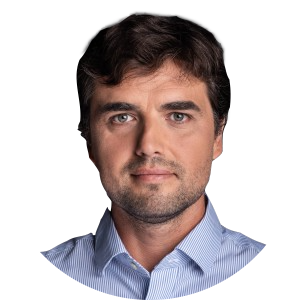 Petr Neugebauer
CEO at YES4Q, consultant and lecturer, President of Czech and Slovak CaSTB Testing Board
Course outline
1. Issues and Solutions for Verifying Software Performance Goals and Objectives
2. Lessons learned in Performance Testing and Performance Test Monitoring
Key takeaways
Understand the performance testing process: planning, preparation, execution, and reporting.
Define and select appropriate measurements.
Understand the most common performance metrics for system and underlying infrastructure.
Get hands-on experience on how to effectively collect metrics without causing the probe effect.
Get knowledge about modern trends in metrics storage – INFLUXDB stack + Grafana
Avoid the most common mistakes in data visualization (median/average, percentile, axes ranges)
Get best practices in monitoring stack deployment.
Get knowledge about metrics collected also from logs.
Adopt time and cost-saving tips and tricks on how to use and monitor performance metrics.
Location
Onsite training can either take place in our premises on Mlynské Nivy 5, 821 09 Bratislava or in the premises of our client.
Training materials

Refreshment and lunch (depending of format)

Certificate of attendance
Dates are available on request.
Please note, the training will take place in case of min. 5 attendees.
Contact our experts
for further information